SANICA ISI SAN. A.Ş. started to manufacture the products within the superstructure group also known as sanitary installation pipes in Beylikdüzü, Istanbul in 2010. It also started to manufacture the pipes under the brand SILENZIO, which are the silent pipes made of PVC and PP in 3 layers as waste water pipes within the same year.
In 2011, an investment plan was made for the manufacturing of sewage, potable water and natural gas piles (KORUGE, PE100, PE80), which require a significant amount of cost for transportation, as well as the manufacturing of PVC waste water pipes and fittings in the city of Elazığ located in the east of Turkey. The production started as of October, 2011. Attaching great importance to R&D, Sanica Pipes has taken out patents as a result of the efforts carried out at our world-class laboratories, and achieved to reach the widest range of products manufactured in Turkey within a short period of 2 years.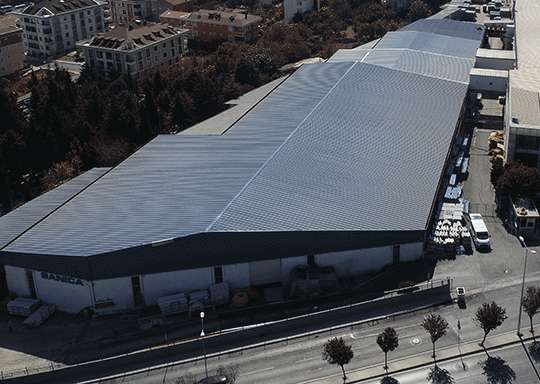 This facility established in an area of 20,000 square meters is located in Kavaklı, Beylikdüzü, Istanbul. The total indoor area is 150,000 square meters.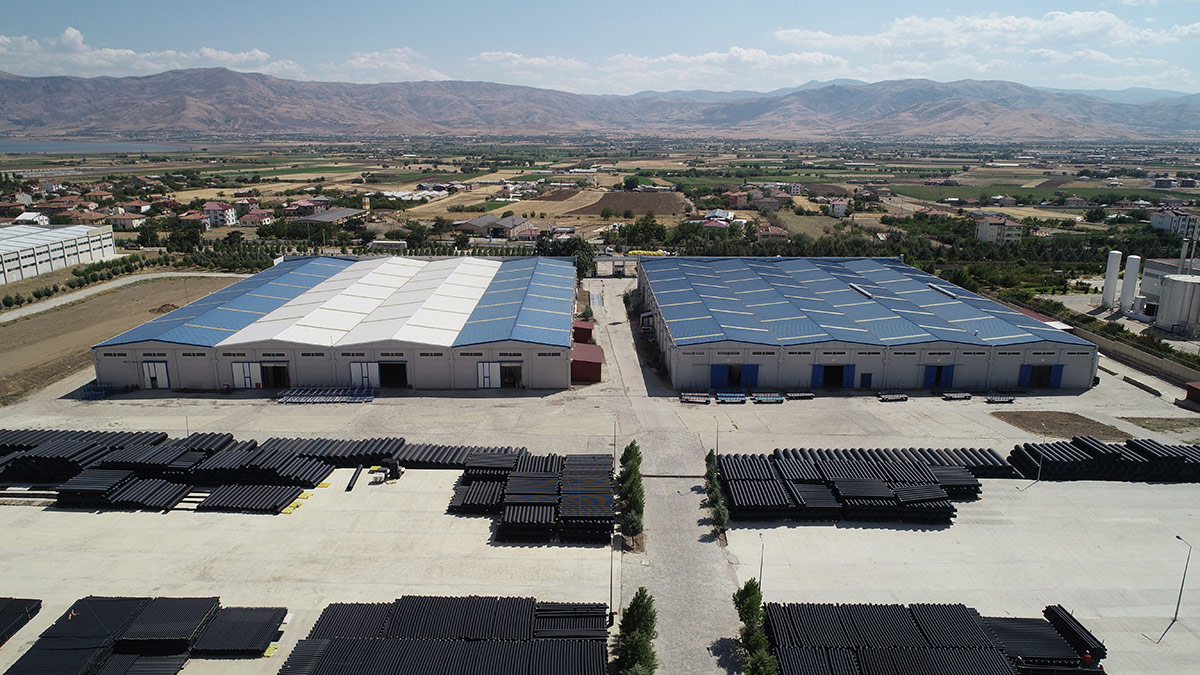 This facility established in an area of 170,000 square meters started to operate in 2011. The production at this facility continues in an area of 60,000 square meters.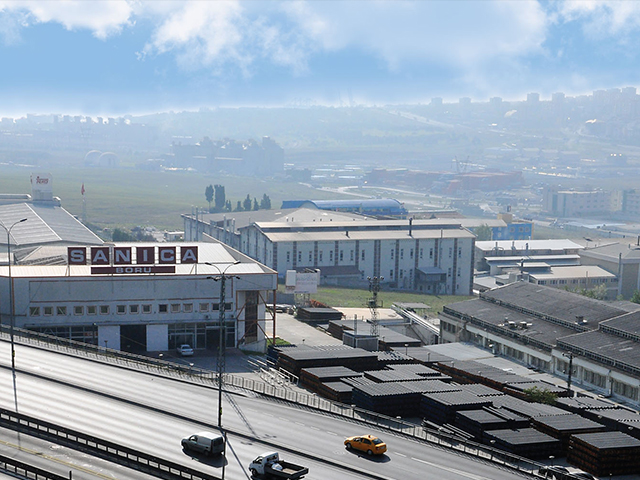 This pipe manufacturing facility located in Avcılar is established in an area of 13,000 square meters. Out of this area, there is an indoor area of 5,000 square meters.
Please feel free to contact our sales and marketing department by means of using the contact form in order to get information about the Sanica infrastructure and superstructure product groups.